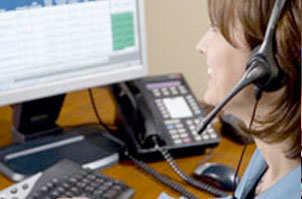 CUSTOMER SERVICE
Our unique focus is to provide you with "world class" customer service, and we've built our brand around it.
To get you to market faster than ever before, our centrally located Customer Service Team provides one-stop shopping with integrated design, sampling and quoting systems.
We begin by quickly understanding your product's requirements and generating samples or electronic formats for immediate review and then match you to the best location and technology available.
We are backed by a nationwide Outside Sales Force available for on-site consultation and project work, as well as our trained and experienced Technical Support Team.
Call or email us today!