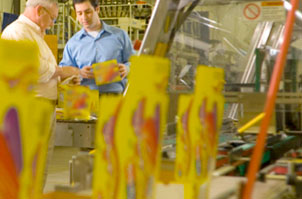 TECHNICAL SERVICE
RTS Packaging offers on-site problem solving through our Technical Services Team to all of our customers.
Technical Service Representatives can assist with partition insertion equipment, machine setup, troubleshooting and training of operators for insertion equipment.
We have dedicated Technical Service Representatives located on both the east and west coasts available to assist in various engineering needs that have been trained by Six Sigma and certified by The American Society for Quality (ASQ).